Home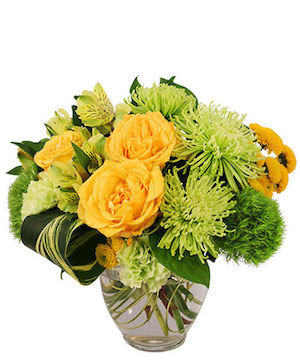 Lush Lemon Roses
Flower Arrangement
Lush Lemon Roses is a great way to let a friend or Dad know you are thinking of them. Bright, sunny roses, green carnations, and green spider mums are just a few of the flowers you'll find in this uplifting design.
More Info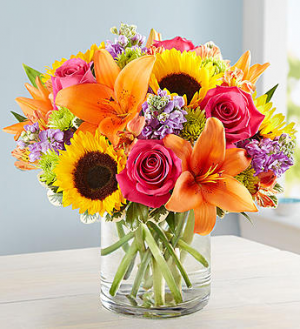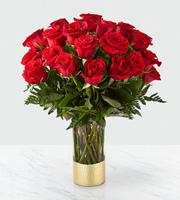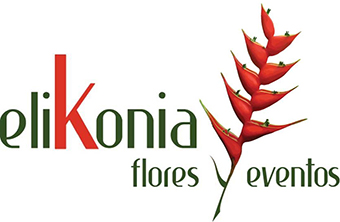 Ya estamos de vuelta llevando flores con amor a tu vida!
Estamos trabajando ordenes limitadas, solamente con delivery y tomando las medidas de seguridad necesarias evitando riesgos de contagio.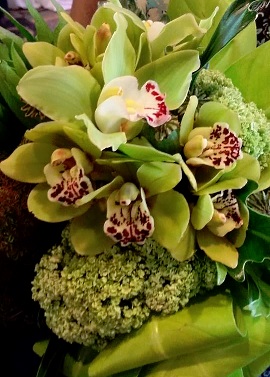 Por tu seguridad y la de Puerto Rico, permanece seguro en tu casa.
Gracias por confiar en nosotros!
elikonia flores