Home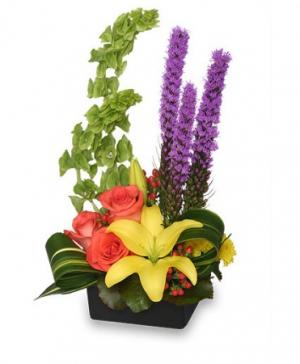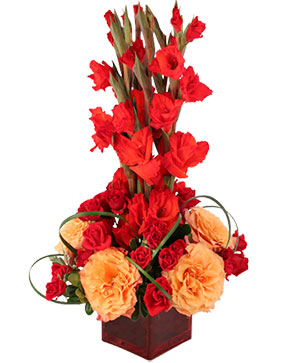 Gladiolus Flame
Flower Arrangement
This brilliant bouquet is bringing the heat! The breathtaking red gladiolus stand out spectacularly against the lovely Free Spirit roses and red spray roses, making Gladiolus Flame a fiery mix of colors. Add some color to your home today with this alluring bouquet!
More Info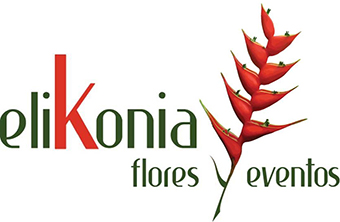 Felicidades a todos en la navidad, seguimos llevando flores con amor a tu vida!
Estamos aceptando ordenes pick up y para delivery tomando las medidas de seguridad necesarias para evitar riesgos de contagio.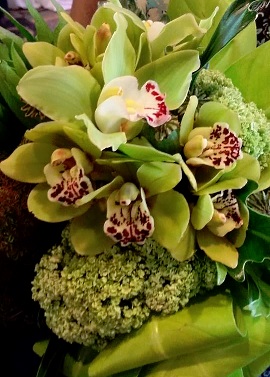 Por tu seguridad y la de Puerto Rico, usa tu mascarilla y permanece seguro en tu casa.
Gracias por confiar en nosotros!
elikonia flores